Ironkey Solutions - Overview


Mobile Security Solutions
Data breaches, lost drives and laptops, stolen identities: you can't afford to be tomorrow's headline. That's why Kingston has developed the industry's most comprehensive portfolio of solutions for securing your mobile workforce.
Complete solutions for today's mobile workforce
Kingston mobile security solutions work together to protect your data, digital identities and applications no matter where your employees or contractors take them. From encrypted flash drives and hard drives to sophisticated identity management solutions and secure portable workspaces, Kingston delivers a cost-effective, end-to-end solution that you can monitor and control via our centralized management platforms.
With Kingston solutions, you can:
Avoid costly and damaging data breaches
Drive down the total cost of managing and securing mobile storage
Simplify the task of meeting strict compliance mandates
Couple identity management with military-grade secure storage
Securely keep employees productive at work, at home, or on the road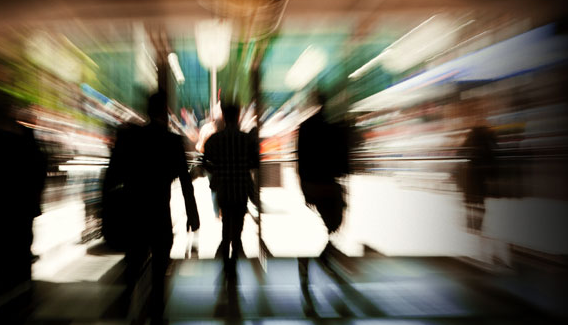 Featured Solutions
Government
Finance
Healthcare

See how IronKey solutions help Government, defense and intelligence agencies – and the civilian companies that contract with them, comply with a lengthening list of legislative requirements and protocols designed to protect sensitive data in transit and at rest.

See how IronKey solutions help Banks, brokerages, payment card companies, insurers and credit clearinghouses keep sensitive customer information from getting into the wrong hands and comply with a growing list of data security regulations and standards.

See how IronKey solutions can help as hospitals and healthcare providers, insurers, pharmaceutical companies and others secure confidential patient data and grow their ranks of mobile workers who carry or remotely access personally identifiable health information and R&D data.